Spotted Panda Gal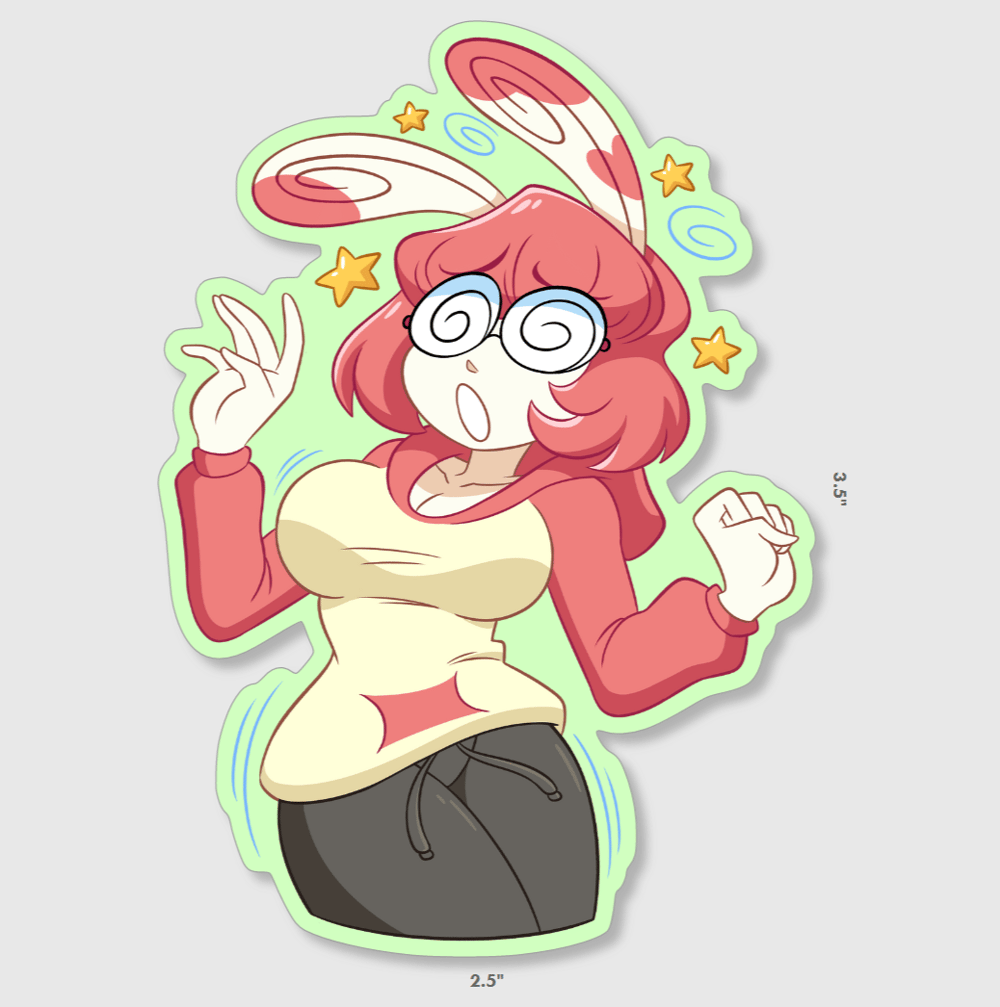 "This gal moves in a curious manner as if it is stumbling in dizziness. The shaky, tottering steps gives her the appearance of dancing."
We have a new artist joining the shop! From the works of @goopabloopa, this pocket gal is available in two unique styles and two shiny new colorations! Make sure to get your favorite or all four for fans of the character!
Please note that due to current events in the world along with shipping constraints in the United States, orders may take up to 4 weeks for them to be delivered.